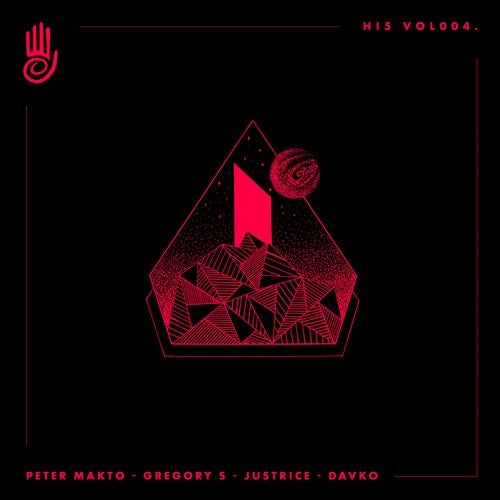 ARTIST VA
RELEASE TITLE TSM Hi 5 Vol. 004
LABEL Truesounds Music
CATALOG TSMHF004
GENRE Melodic House & Techno
AUDIO FORMAT AIFF Lossless 16bit 1411kbps
RELEASE DATE 2020-01-20
https://www.beatport.com/release/tsm-hi-5-vol-004/2811045
5 TRACKS:


Davko

- The Beginning (Original Mix) 06:38

123bpm Emaj

Gregory S

- Uncia (Original Mix) 07:24

123bpm Fmaj

Justrice

- Diamonds (Original Mix) 06:57

122bpm Fmaj

Peter Makto

- 6AM In Ibiza (Original Mix) 07:17

123bpm Dmaj

Peter Makto, Gregory S

- MMXX (Original Mix) 06:38

123bpm Fmaj
A dream is coming true in 2020 for the label. We always wanted to release a package that introduces everyone from the Truesounds Music crew. Everybody was progressing in their own pace, and after a nice, stress-free creative period, the release is finally here. It's colorful, yet perfectly matching; a melodic house and techno family pack
Let's take a look on what we have here!
THE BEGINNING – Davko's debut in the electronic music scene. Staying true to the sound of his DJ sets, it's a groovy, dance floor oriented, tribal track. Perfect sexy warmup tune, but honestly, it can handle peak time just as well.
UNCIA – Gregory S is constantly improving, producing more and more complex and higher quality tracks. He already had two successful solo EPs on the label previously. Greg is on a distinct pattern, building his signature sound within the melodic house genre. Unica is another peak time piece from his sound laboratory.
DIAMONDS - Justrice is taking us onto the darker side of melodic techno. The young producer's hard work over the past few years resulted in great success for him: you can hear his tracks in the sets of Mind Against, Fideles, Øostil and other superstar DJs. Justrice, as usual, is delivering another flawless track from this genre.
6AM IN IBIZA – Peter Makto, instead of following the current trends, chose brave musical self-expression. As the oldest member of the team and huge fan of the '90s house era, he is combining the old-school with the freshest sounds. Peter likes to incorporate multiple genres in his DJ sets, and it would be hard to put this track into any particular category. It was inspired by some of his crazy dance floor experiences…
MMXX – Peter Makto & Gregory S starting the new year with their well-recognized sound, presenting another DJ friendly, emotional melodic piece. It's a bit softer compared to last year's releases, or as we like to say: more house, less techno. If you like this genre, this track definitely deserves a spot in your playlist.
Download: NiTROFLARE - ALFAFILE