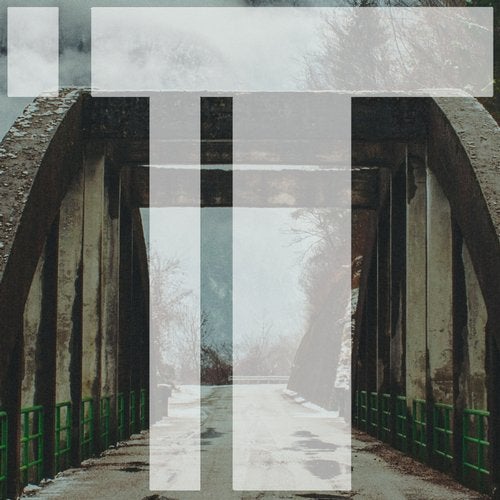 ARTISTS VA
RELEASE TITLE Taro Extra, Pt. 3
LABEL Taro Records
CATALOG TAREXLP003
GENRE Techno (Peak Time / Driving / Hard)
AUDIO FORMAT FLAC Lossless 16bit
RELEASE DATE 2020-02-20
https://www.beatport.com/release/taro-extra-pt-3/2828517
10 TRACKS:


The Taro Extra series continues with a hearty mix of label favourites and brand new talent. Heavy flavoured but with forays into more thoughtful and experimental grooves, here's 10 tracks to get you accustomed to Taro Records and the family within.
Stand&Deliver

- Sanatorium (Original Mix) 04:00

128bpm Amaj

Achiever

- Come Find Me (Original Mix) 07:13

145bpm Emaj

Brais

- Lemon Haze (Original Mix) 04:45

134bpm Bmin

Kaylah

- Ghosts (Original Mix) 05:31

136bpm Amin

MMNTM

- Dialogo Trascendentale (Original Mix) 05:12

135bpm Dmin

Rubeen

- Final Destination (Original Mix) 05:08

132bpm Amin

FNT2

- Cut-Throat Corporations (Original Mix) 05:37

137bpm Cmaj

Rowka

- Grind (Original Mix) 06:01

128bpm Dmin

Taro Division

- Sunglasses Indoors Like Vinny D (Original Mix) 05:31

134bpm A#maj

MOVA

- Tamashi (Original Mix) 05:01

131bpm Cmaj
Download: NiTROFLARE - ALFAFILE