Movin' Forward / Kina Music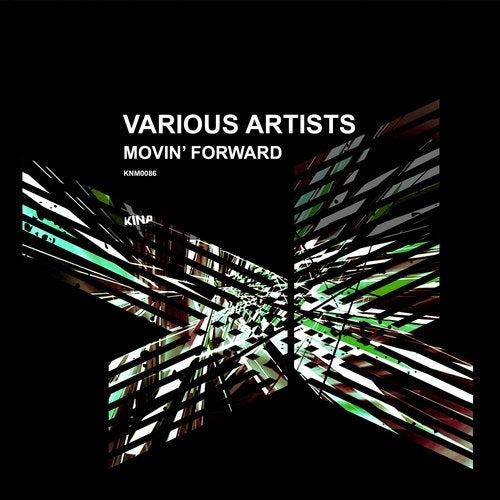 ARTIST VA
RELEASE TITLE Movin' Forward
LABEL Kina Music
CATALOG KNM0086
GENRE Minimal / Deep Tech
AUDIO FORMAT AIFF Lossless 1411kbps & MP3 320kbps CBR
RELEASE DATE 2020-05-11
https://www.beatport.com/release/movin-forward/2957063
7 TRACKS:


Itu, Fulvio Ruffert

- Rencontre (Original Mix)

06:44 126bpm A#min

Parsec (UK)

- Tidal (Original Mix)

08:11 127bpm Dmin

Re-UP

- Piervoloop (Original Mix)

06:49 129bpm A#maj

Matri Cardi

- Awakening (Original Mix)

08:09 128bpm D#min

Duit Alom

- Antracite (Riciar Ghir Remix)

06:53 126bpm Dmin

Cor100

- Western (Original Mix)

08:15 125bpm A#maj

Jacobo Saavedra

- My Haunter (Original Mix)

07:41 126bpm Emin
Moving' Forward... because we strongly believe we must to do this!!!
Previously unreleased tracks by a selection of Artists we will have the chance to collaborate with during the 2020
Enjoy it!!
This content is for Registered Users Only