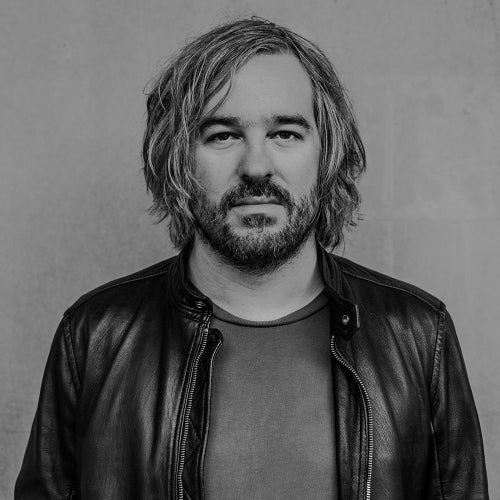 ARTIST Hannes Bieger
TITLE ARC CHART
GENRE Techno (Peak Time / Driving), Melodic House & Techno, Electronica, Dance / Electro Pop
RELEASE DATE 2020-09-28
CHART DATE 2020-09-21
AUDIO FORMAT MP3 320Kbps CBR
WEBSTORE beatport.com/chart/arc-chart/644660
LINKS NiTROFLARE / ALFAFILE
10 TRACKS:

A*S*Y*S

- The Acid (Alex Stein Remix)

07:12 130bpm Cmaj

Boxia

- Binary (Original Mix)

06:26

Christopher Coe

- Maumtrasna (Original Mix)

08:19

Ellen Allien

- Walking in the Dark (Original Mix)

05:09

Francesca Lombardo, Hannes Bieger

- Frozen (Original Mix)

06:57 126bpm Cmin

Hannes Bieger

- Arc (Original Mix)

07:43 128bpm Cmaj

Hannes Bieger

- Obsidian (Original Mix)

07:05

Joseph Capriati

- Improvvisazione (Original Mix)

07:15

Mark Brown

- New Heights (Christian Smith & John Selway Remix)

08:15 124bpm

Victor Ruiz

- Riddler (Original Mix)

06:49 123bpm
We welcome Hannes Bieger for a two-track single on Tronic. Hannes is without a doubt one of the leading engineers in our industry. He has a deep passion for analog synths/production which you hear in the warmth of his music. 'Arc' is a melodic and powerful track perfectly executed. 'Intrusion' is a phat acid groover. Two great tracks that work well in most sets.