20 Years Of fabric FRO000D FLAC Hi-Res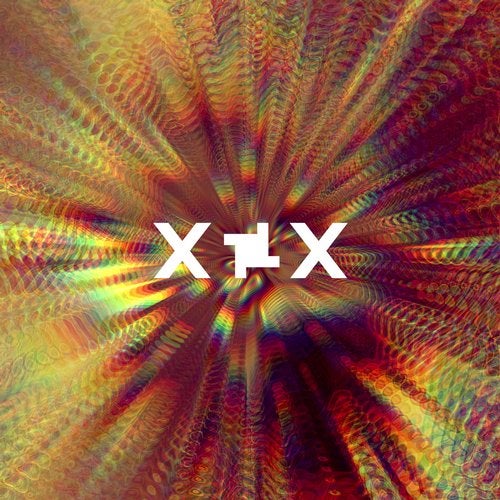 ARTIST VA
RELEASE TITLE 20 Years Of fabric
LABEL Fabric
CATALOG FRO000D
GENRE Techno, Dance
AUDIO FORMAT FLAC Lossless 24bit Hi-Res
RELEASE DATE 2019-12-06
https://www.beatport.com/release/20-years-of-fabric/2790243
20 TRACKS:


REVIEW
Take a look down the tracklist of Fabric 20th anniversary release and you'll be met with a generation of artists that have helped shape the institution in all manner of ways, be it legendary DJ sets or residencies to previous releases to the FabricLive mix compilations and so on. Inside you'll find a who's who of genre influencers, be they Margaret Dygas and Marcel Dettmann with their European minimal and techno connection, to the more left field and UK-centralised club sounds from Pinch & Trim, Call Super and Special Request. Classics have been leafed from Source Direct, UNKLE and Shackleton, with B.Traits, Maya Jane Coles and Daniel Avery rankable alongside Sascha, Nina Kraviz and Groove Armada in filling a most influential time capsule of club music and DJ culture history.
Nina Kraviz

- Da (Original Mix) 04:11

140bpm Amaj

Steffi

- Ankertje (Original Mix) 05:12

70bpm Cmaj

Imogen

- Bizant (Original Mix) 04:42

141bpm D#min

Marcel Dettmann

- Taste 2.0 (Original Mix) 05:42

127bpm Amin

Cassy

- Joey (Original Mix) 05:36

126bpm G#maj

Anastasia Kristensen

- Go Getter (Original Mix) 05:41

137bpm Amin

Margaret Dygas

- Zeitgeist (Original Mix) 10:35

120bpm Amin

Call Super

- Echothread (Original Mix) 05:54

108bpm D#min

Maya Jane Coles

- Reason (Original Mix) 05:27

124bpm Fmaj

Sasha

- Comet Chaser (Original Mix) 07:11

126bpm Amin

Special Request

- Codename Turbo Nutter (Original Mix) 05:38

113bpm Amin

Source Direct

- Vigilante (Original Mix) 07:23

113bpm A#min

J. Majik

- The Lost Tribe (Original Mix) 05:14

162bpm Gmin

Shackleton

- Drawn and Quartered (Original Mix) 08:09

136bpm Cmin

Pinch, Trim

- That Wasn't It (Original Mix) 02:43

128bpm Amin

Daniel Avery

- Whilst We've Got Metal In Our Blood (Original Mix) 04:00

145bpm G#maj

Mantra

- Embers (Original Mix) 05:22

127bpm Amin

B.Traits

- Mameya (Original Mix) 06:06

126bpm Gmin

Groove Armada

- Wesley Nightshade (Original Mix) 06:09

118bpm Amin

UNKLE

- Catch Me When I Fall (fabric Club Mix) 10:46

115bpm Amin
Download: NiTROFLARE - ALFAFILE